The Foundation of Our Company Culture
At ACT Dental, we believe that our Core Values are the most important work we've ever done as a company. These non-negotiable behaviors drive our actions and set the foundation for our extraordinary company culture. We're proud to share these six Core Values that define who we are and how we approach every aspect of our work: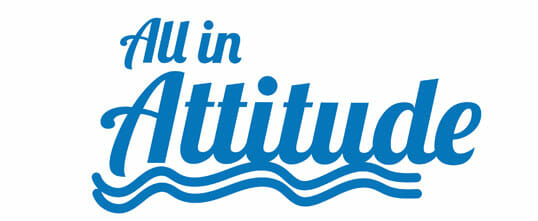 All In Attitude
Our unwavering commitment to helping others is at the heart of our team spirit. United by a common goal, we passionately work together every single day to go above and beyond for our clients and each other.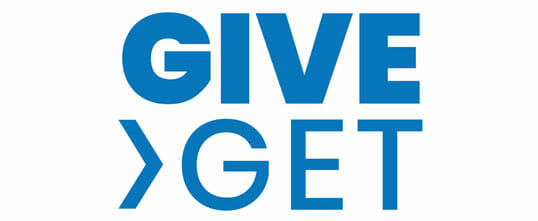 Give > Get
We approach our work with a servant's heart, joyfully devoting ourselves to the ACT community. We understand that giving is truly the greatest gift, and our dedication to service sets us apart.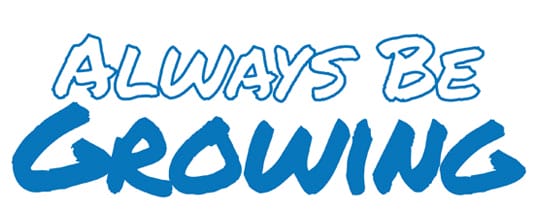 Always Be Growing
We are a team of lifelong learners embracing the constant journey of discovery. We challenge ourselves to grow and evolve, recognizing that there is always more to learn and achieve.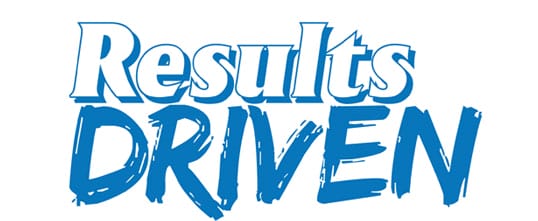 Results Driven
Our drive to exceed goals fuels our success. We believe that progress and excuses cannot coexist, so we push ourselves to deliver exceptional results for our clients and our team.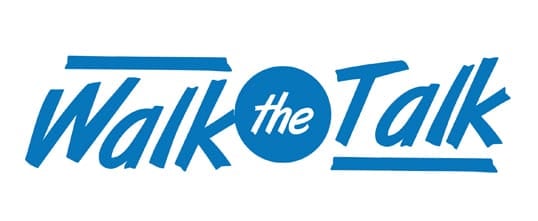 Walk The Talk
We embody the lessons we teach, never asking you to do something we wouldn't do ourselves. Our integrity and authenticity are the cornerstones of our coaching, ensuring that we always say what we mean and do what we say.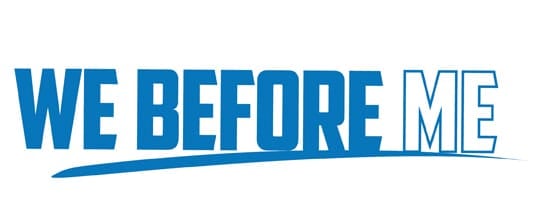 We Before Me
We prioritize the needs of the team above our own, focusing on collective success over individual accolades. Our commitment to unity and collaboration allows us to achieve greatness together, offering a helping hand whenever needed.
#RESULTSDRIVEN
Our Coaches Don't Just Transform Practices. They Change LIVES!
At ACT Dental, our coaches don't just transform practices, they change lives. Our personalized coaching approach fosters work-life balance, improved team dynamics, and growth for dentists and their teams. By choosing ACT Dental, you're not only investing in your practice's success but also a brighter, more rewarding future for you and your team.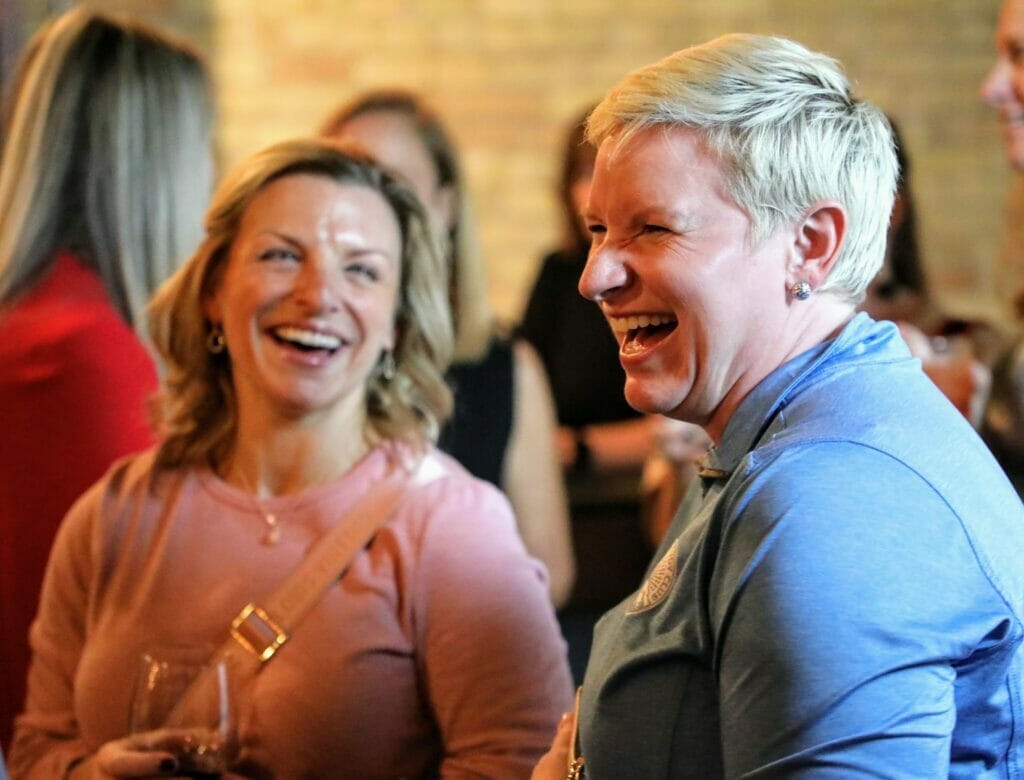 Want to Join Our Team?
At ACT Dental, we're eager to connect with passionate professionals dedicated to transforming dental practices and changing lives. Embrace a fulfilling career with us and help empower dentists and their teams to reach new heights. Get in touch today to explore opportunities with ACT Dental.