Are you a passionate dentist seeking to elevate your practice and achieve unprecedented success? Look no further! Welcome to To The Top Study Club, the premier mastermind group tailored exclusively for entrepreneurial dentists like you.
THE ULTIMATE DENTAL STUDY CLUB
Learn from the Top Practice Leaders in Dentistry
Transform your dental practice and gain success with the exclusive To The Top Study Club, designed specifically for dentists seeking to connect, learn, and thrive. Running a dental practice can be a lonely and challenging journey, but with our elite dental study club, you'll gain access to a supportive community of like-minded professionals, sharing best practices and insider secrets to help you overcome the obstacles unique to the dental industry.
Isolation & Lack of Support
Running a dental practice can be a lonely experience. The To The Top Study Club brings together dentists, offering a supportive community where you can share experiences, ideas, and solutions to common challenges.
YOU ARE NOT ALONE.
WE'VE GOT YOUR BACK!
This Is Not Like Other Study Clubs
In a world where PPOs are reducing reimbursements, DSOs are increasing competition, and finding exceptional team members becomes more challenging, the To The Top Study Club is your ticket to conquering these issues and rediscovering the joy in your profession. Our club is different from other dental study groups because we not only focus on clinical excellence but also on the business strategies and systems that make your practice thrive, enhancing your dental continuing education and professional development.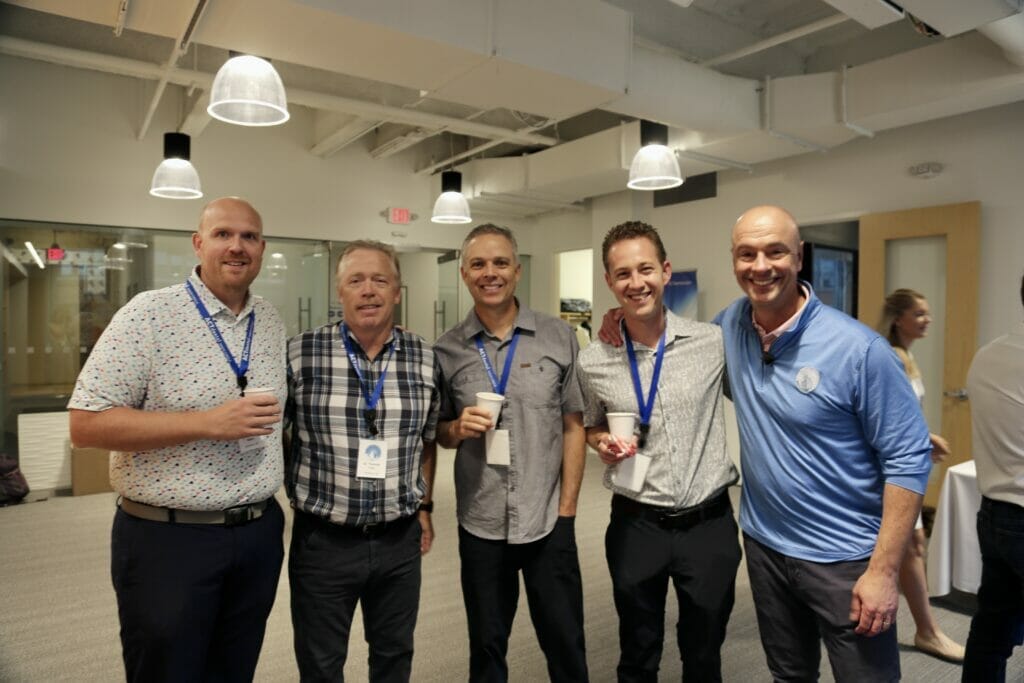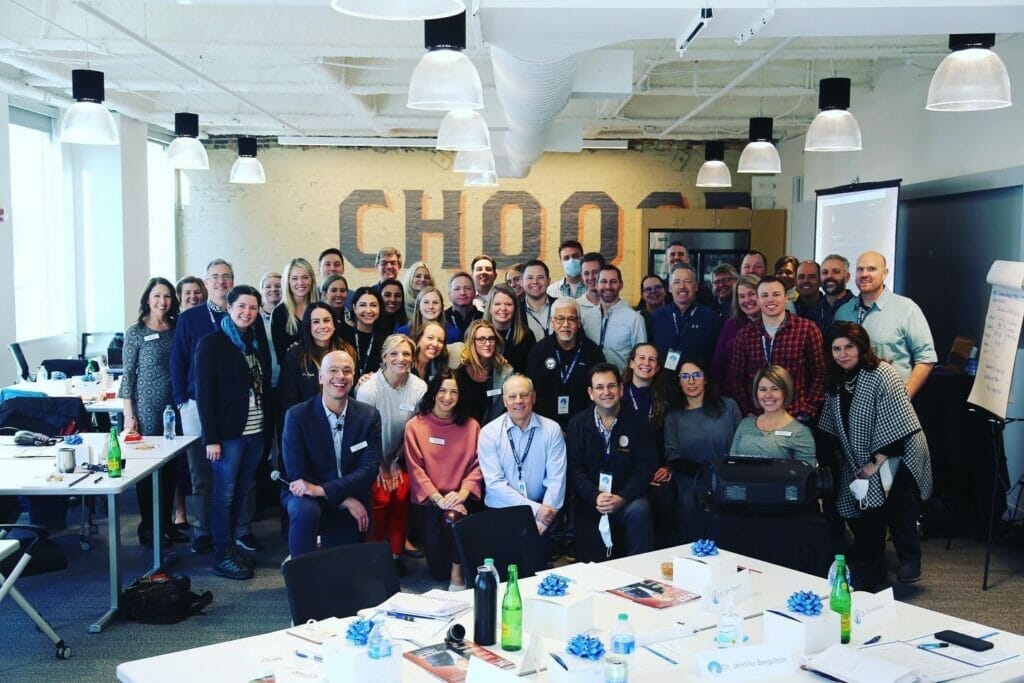 Staying Up-to-Date with Industry Trends
The dental industry is continuously evolving, and staying current with the latest trends, techniques, and technology is crucial to your practice's success. Our club provides access to exclusive content, workshops, and virtual sessions, helping you stay informed and up-to-date.
STAY UP-TO-DATE WITH
BEST PRACTICES
Connect with fellow dentists in our exclusive quarterly gatherings, where you'll learn best practices and trade industry secrets to help your dental practice prosper.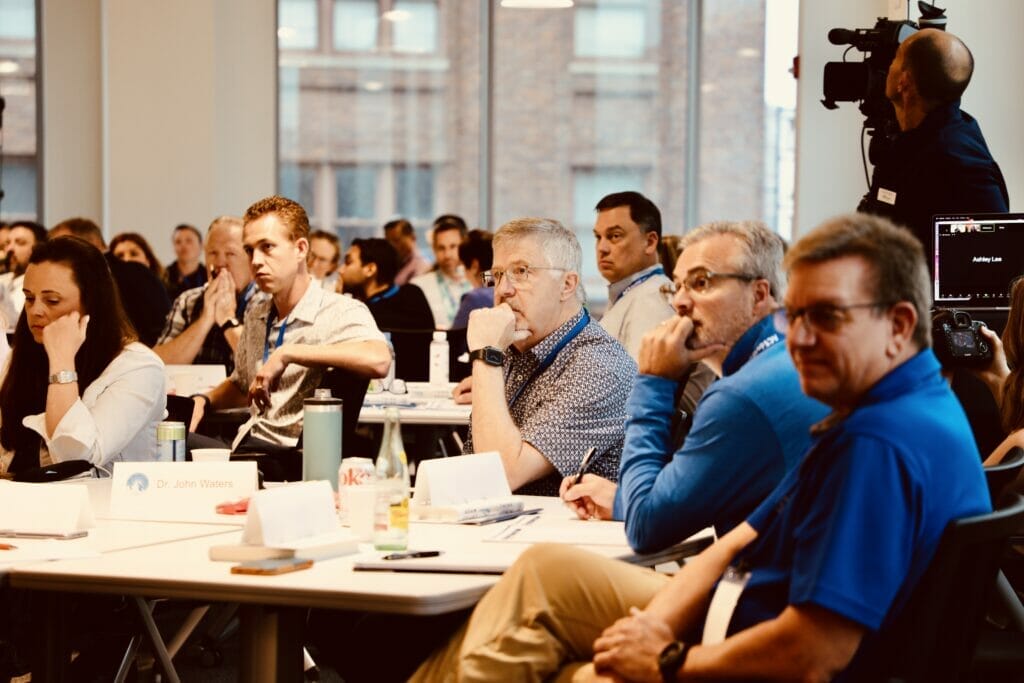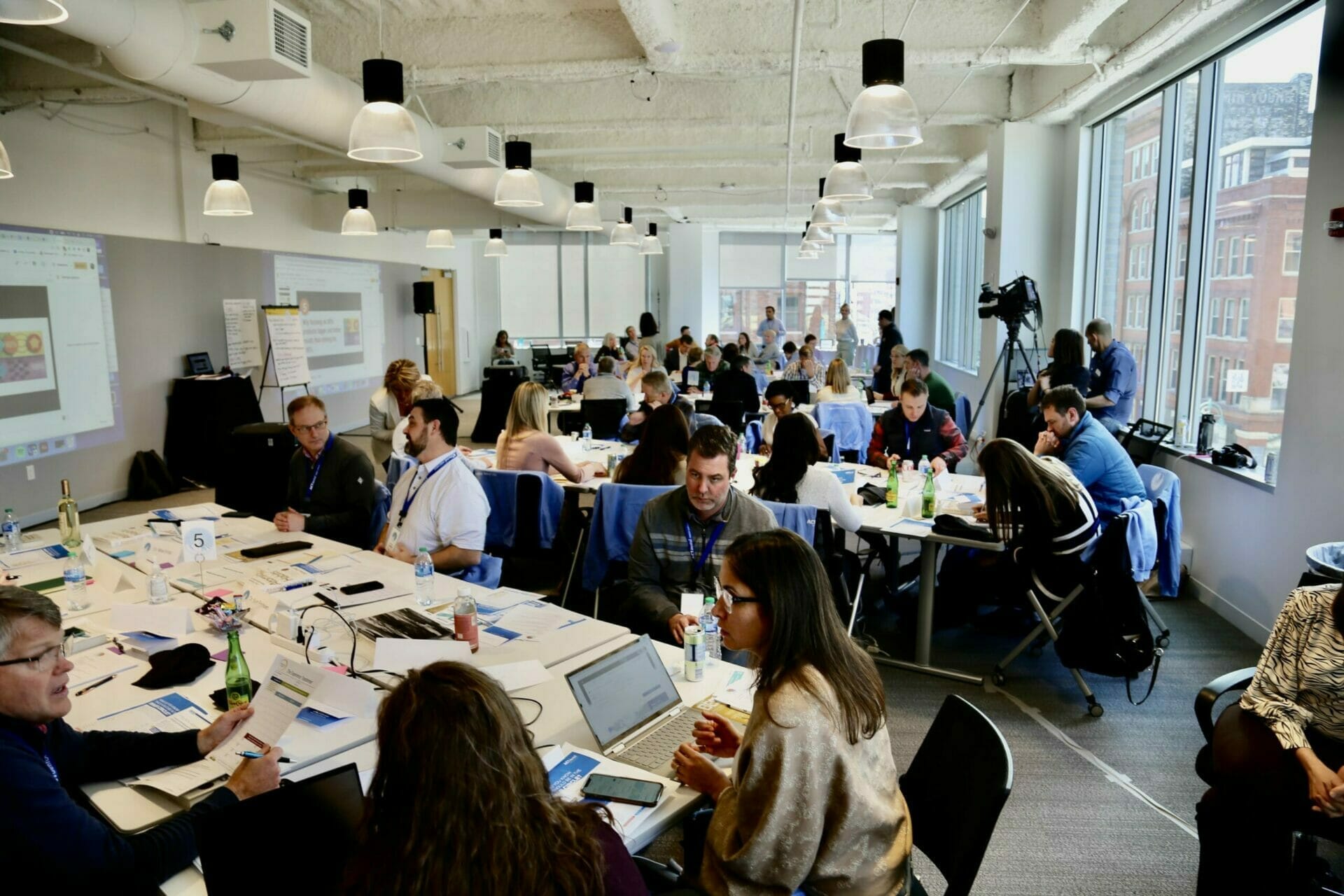 Effective Business Strategies
Balancing clinical excellence with the business side of running a dental practice can be overwhelming. Our study club helps dentists learn best practices and effective strategies to manage their practices, improve profitability, and a great ROI.
LEARN HOW TO THINK BETTER
AS A LEADER
Between in-person workshops, enjoy monthly virtual sessions designed to provide ongoing support, guidance, and insights from experts and fellow members.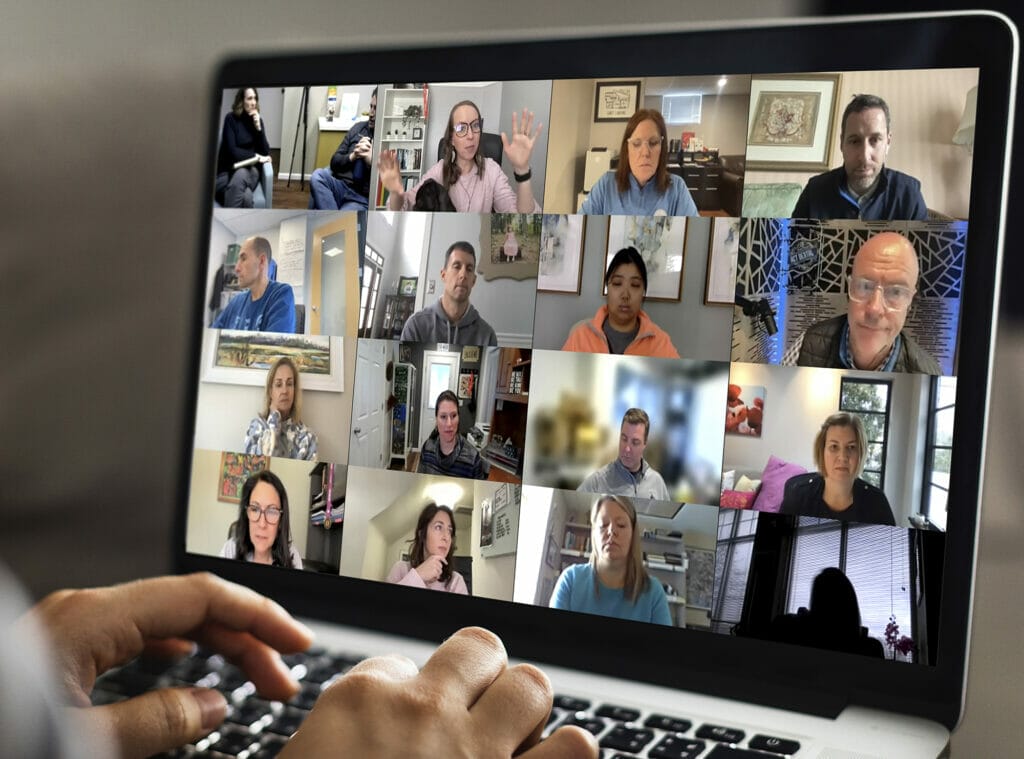 Recruitment and Retention ofQuality Team Members
Finding and retaining skilled team members is a common challenge in the dental industry. Our club offers insights and solutions for hiring, training, and retaining the right people to create a high-performing dental practice.
RIGHT PEOPLE IN THE RIGHT SEATS
Engage with a dedicated community of dental professionals on our exclusive chat platform, sharing ideas, and effective systems to create a powerful knowledge base. See first hand examples of how other members of the ACT Dental community are creating healthy cultures.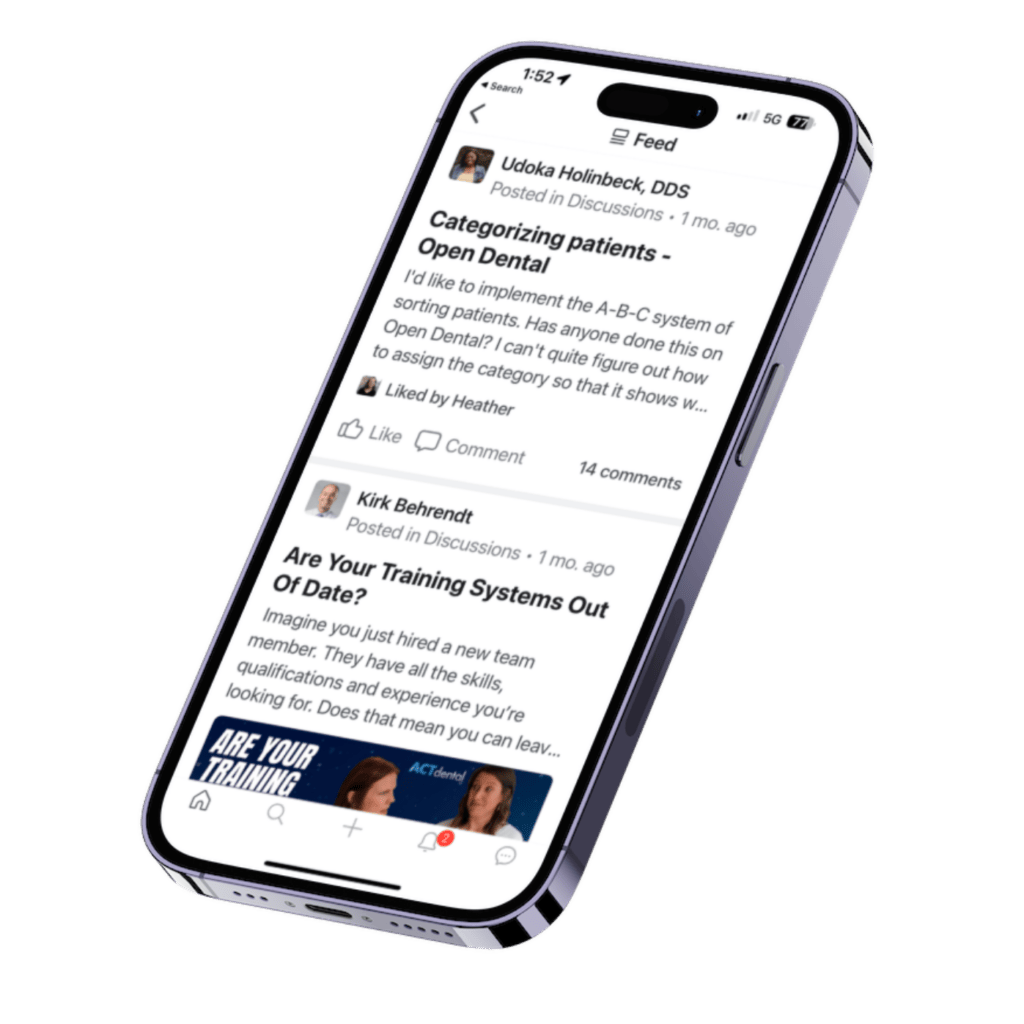 Navigating Competitive Challenges
With the rise of DSOs and increased competition in the dental market, it's essential to find ways to differentiate your practice and attract patients. The To The Top Study Club provides access to proven marketing strategies, practice management tips, and innovative ideas to help you stand out and succeed.
Unlock access to a wealth of exclusive content, from expert interviews and case studies to in-depth articles and resources, curated to help you stay ahead of the curve.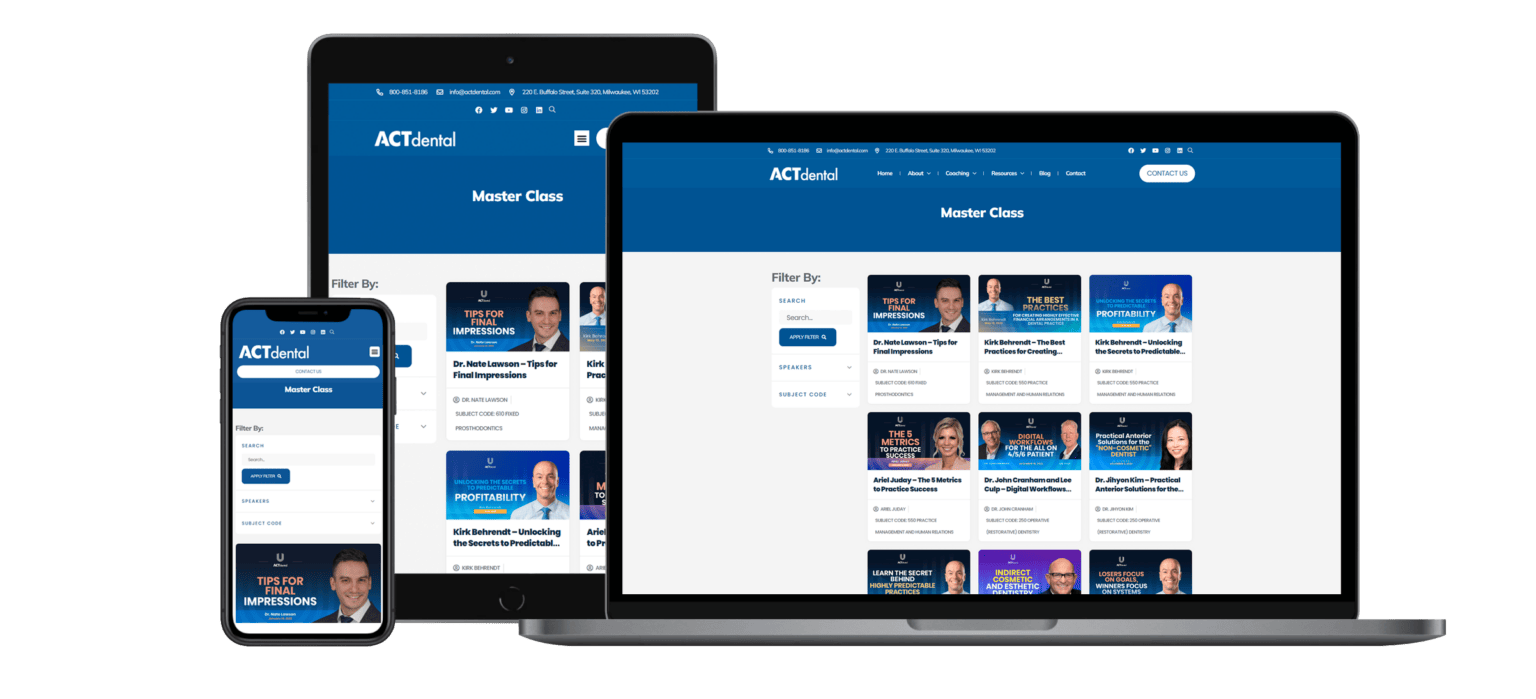 Access to Mentorship and Guidance
Finding a knowledgeable and experienced mentor can be difficult, but it is crucial for dental continuing education, professional growth, and development.
LEARN FROM THE BEST IN DENTISTRY
Struggling to find a great mentor? Look no further. The To The Top Study Club connects you with experienced professionals who offer valuable guidance and support, helping you overcome challenges and maximize your practice's potential.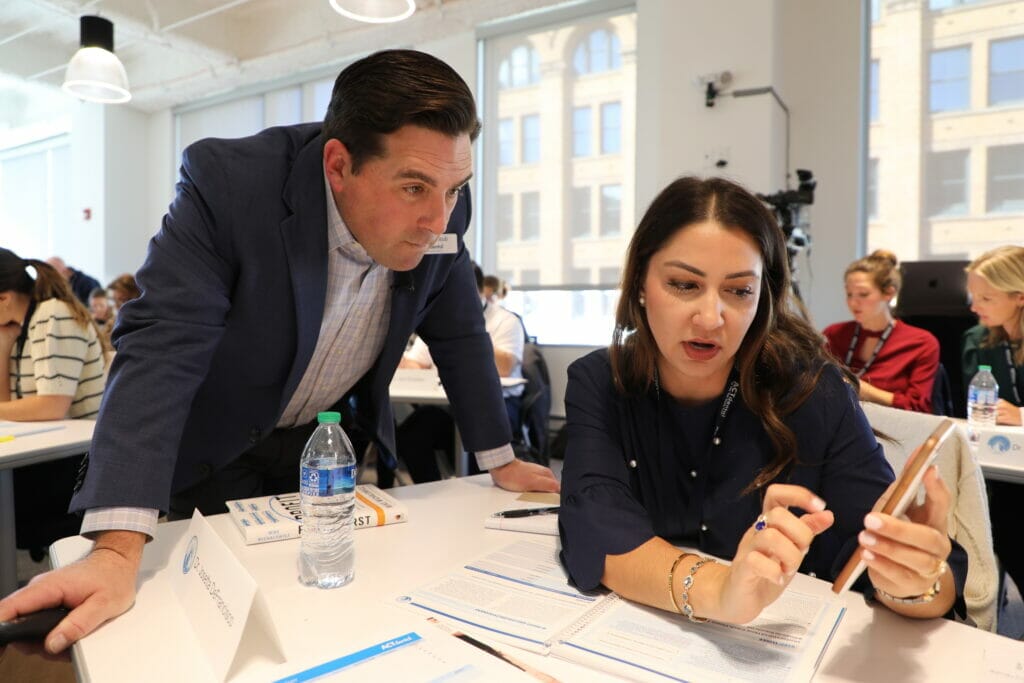 Join the To The Top Study Club today, and create a better dental practice and a better life for yourself and your team. Embark on this journey with us and experience the transformative power of collaboration, knowledge, and innovation.
Meet Your Leadership Facilitators
Join the To The Top Study Club today, and create a better dental practice and a better life for yourself and your team. Embark on this journey with us and experience the transformative power of collaboration, knowledge, and innovation.
Don't Take Our Word For It
See what other dentists are saying. Discover the transformative power of ACT Dental's Coaching. Their experiences showcase the remarkable growth, satisfaction, and renewed passion achieved by partnering with us. Explore their stories and let their success inspire you to embark on your own journey with ACT Dental today.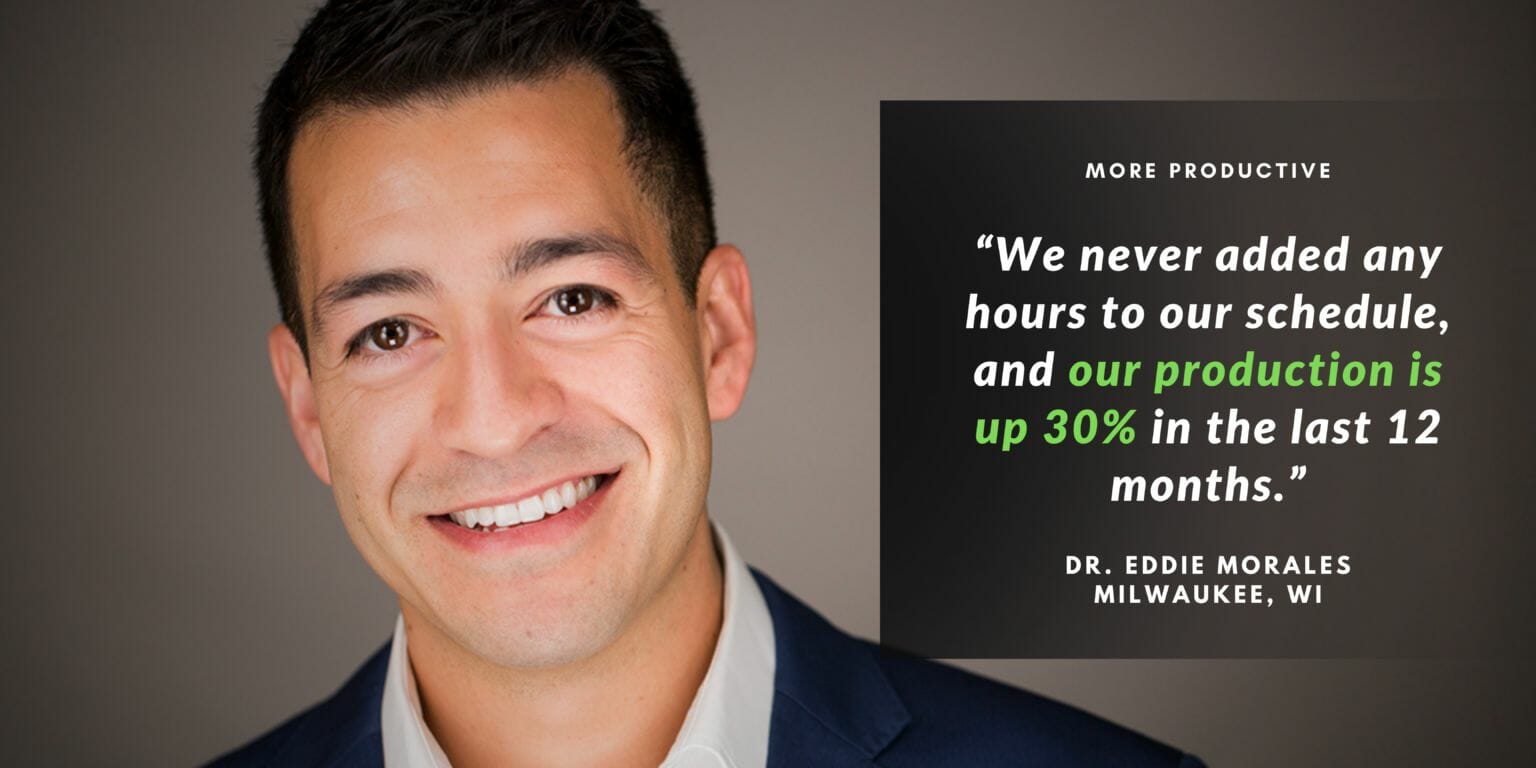 "Their coaching program changed my life. I now have a practice that supports a balanced lifestyle with my family as the focus, an amazing team that I love working with, and a productive office that supports my short and long-term goals. I am so grateful for all that Kirk and the rest of ACT Dental have done for my life, and the lives of countless others!"

"I can't say enough about the entire ACT Dental organization! My experience over the last 2 years has been phenomenal. It's not only changed and grown my practice, but it's helped to grow me as a leader and a person. Our entire team has benefited from our time with ACT. Grateful for Adriana, Kirk and the ACT Team."

"Best ever! ACT has made a huge difference in my practice and in my life. Words cannot describe my appreciation for the people in this company."

"Hands down the best dental coaching team and seminar on the planet. Hilarious, entertaining, and engaging with the practical application of action items to begin implementing on Monday morning. My team and I are fired up and looking forward to more ACT Dental coaching events."