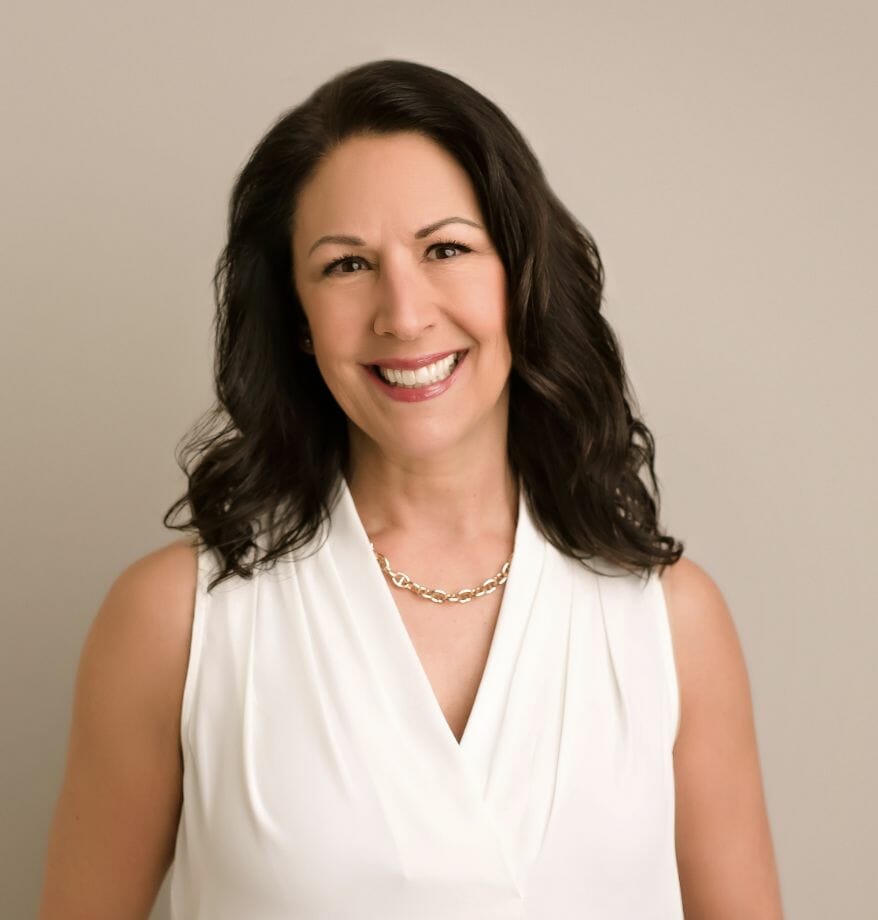 Christina Byrne has been involved in dentistry since 1985. Over the years she has held many positions on the dental team including dental assistant, business office, and dental hygienist. Christina's extensive knowledge of the front office and clinical procedures is a great asset and she loves to impart her knowledge to guide dental teams do the best they can to achieve a Better Practice Better Life!
"One of the many unique things I love about ACT Dental is that we put as much emphasis on improving the culture of the practice as increasing the profitability. That is not to say we don't have a keen sense of the financial health of the practice but what we have learned time and time again is that when you do what's right for yourself, your team, and your patients, the money will follow!"
Ready to Get Serious About Your Dental Practice?
Schedule a call with one of our team members and we will help you every step of the way to find a solution that best fits you and your team.