The Superheroes behind your success.
We change lives everyday.
#RESULTSDRIVEN
Our Coaches Don't Just Transform Practices. They Change LIVES!
At ACT Dental, our coaches don't just transform practices. They change lives. Our personalized coaching approach fosters work-life balance, improved team dynamics, and growth for dentists and their teams. By choosing ACT Dental, you're not only investing in your practice's success but also a brighter, more rewarding future for you and your team.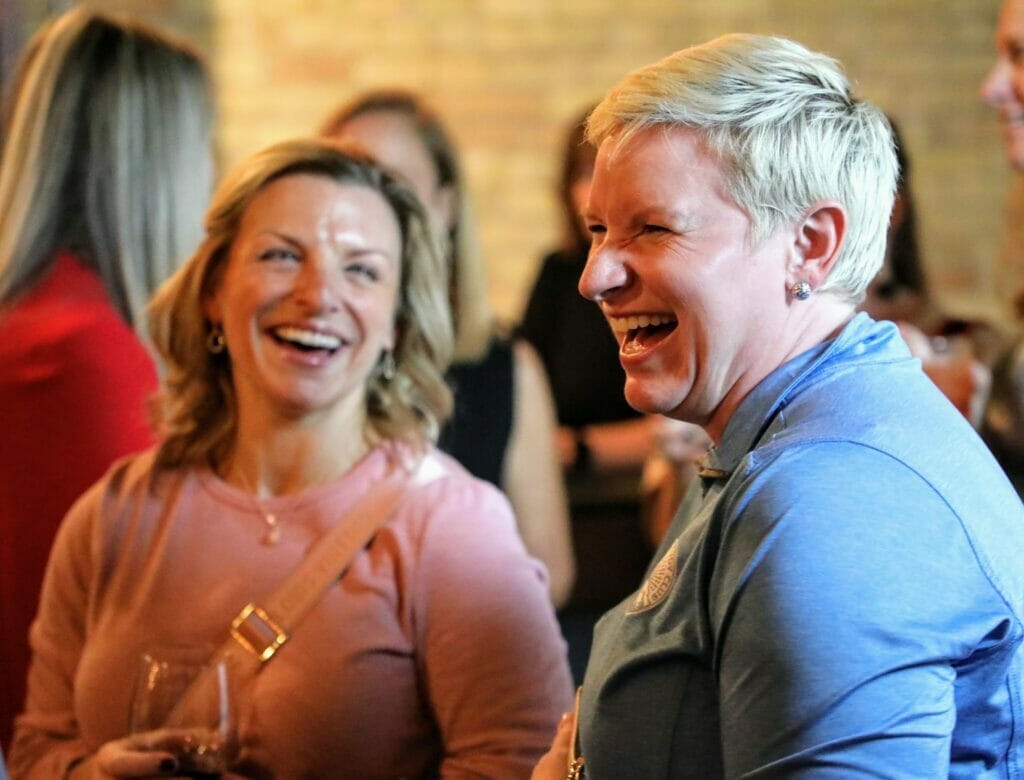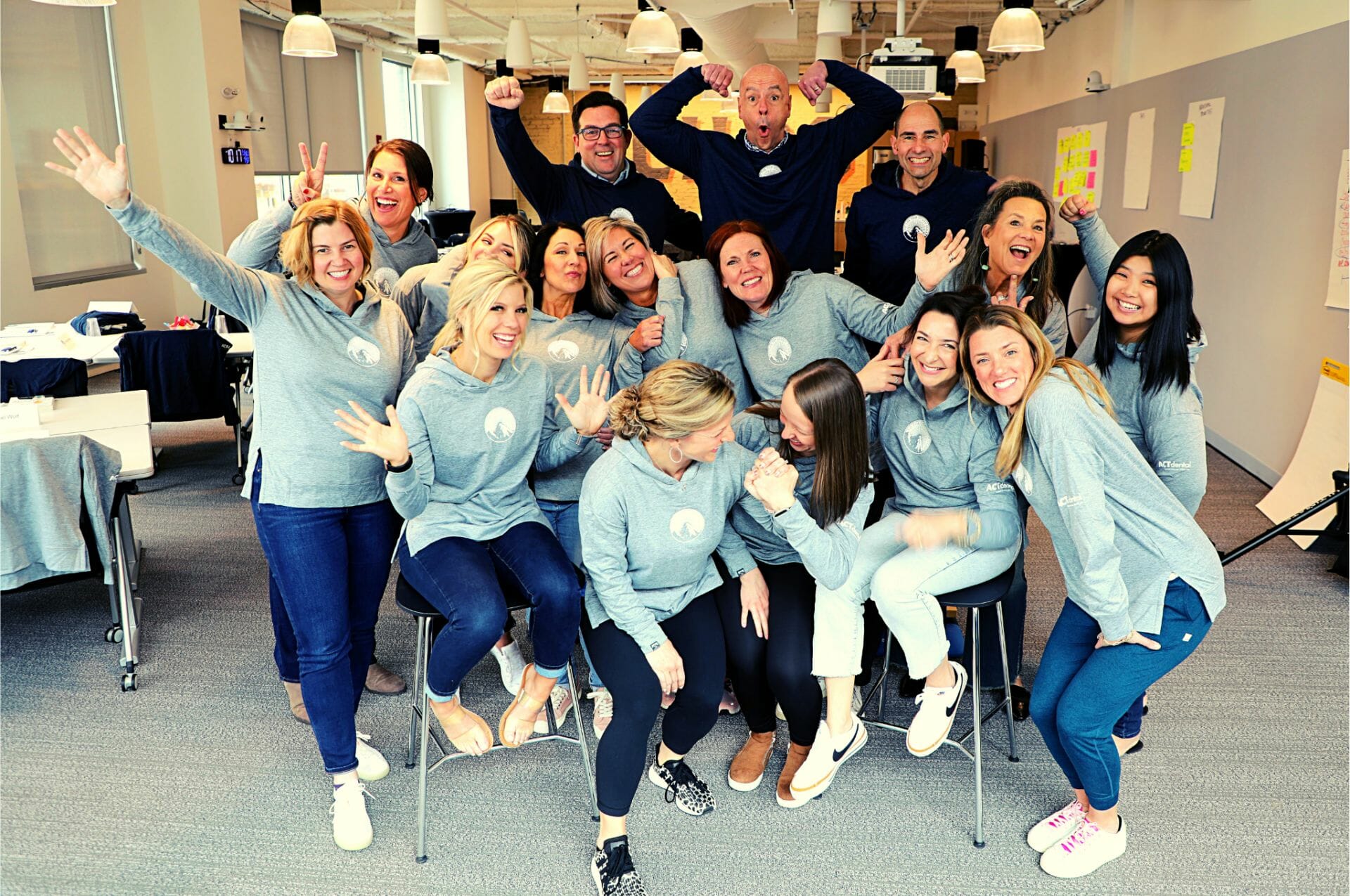 Want to Join Our Team?
At ACT Dental, we're eager to connect with passionate professionals dedicated to transforming dental practices and changing lives. Embrace a fulfilling career with us and help empower dentists and their teams to reach new heights. Get in touch today to explore opportunities with ACT Dental.