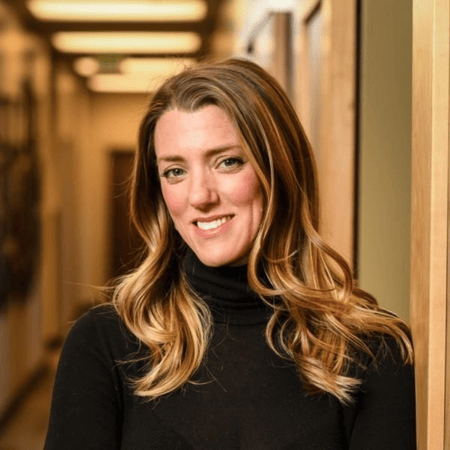 Lead Practice Coach & Director of Marketing
Jenni brings to dental teams a literal lifetime of experience in dentistry. As the daughter and sister of periodontists and a dental hygienist, she has been working in many facets of the dental world since she first held a summer job turning rooms and pouring models at the age of 12. Now, with over 10 years experience in managing and leading a large periodontal practice, she has a firm grasp on what it takes to run a thriving business. Her passion for organizational health and culture has been a driving force behind her coaching career. She has witnessed first hand how creating an aligned and engaged team will take a practice to levels of success that they never believed possible!
Ready to Get Serious About Your Dental Practice?
Schedule a call with one of our team members and we will help you every step of the way to find a solution that best fits you and your team.