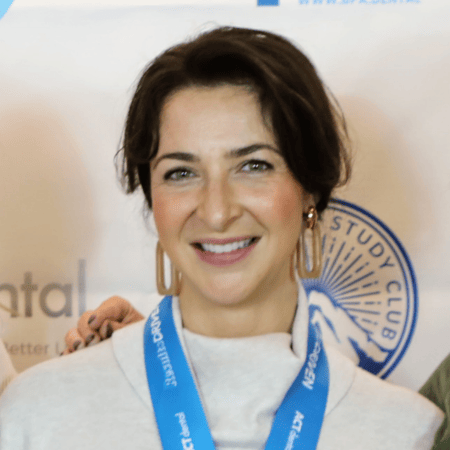 Gina Diakonov has been involved in dentistry since 2000. She has held multiple roles in the industry such as dental assistant and hygienist, faculty member at the University of Detroit Mercy School of Dentistry and Director of Development and Training. Gina advanced her education earning a Master of Health Service Administration from the University of Detroit Mercy. She has a passion for community dentistry and volunteers regularly in Metro Detroit.
Gina enjoys spending time with her husband and two daughters, their dog Suge Bite, traveling, amateur gardening, and playing tennis.
Ready to Get Serious About Your Dental Practice?
Schedule a call with one of our team members and we will help you every step of the way to find a solution that best fits you and your team.