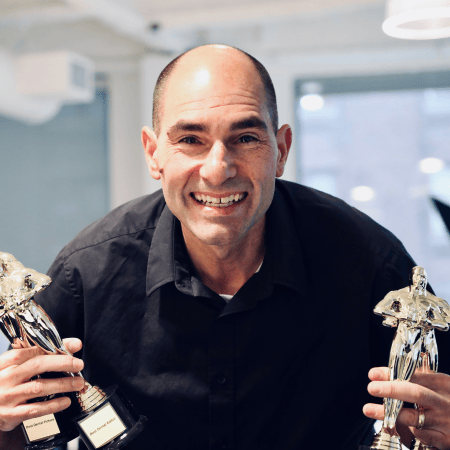 Andy joined ACT Dental in February 2022 as a Video Producer. A lifelong resident of Wisconsin, he has made a tour around the state calling Milwaukee home for the past two decades. He brings over 25 years of storytelling, video producing and social media experience. Past assignments have included a little of everything. Covering Super Bowl XLV, spending a night on an aircraft carrier and the Tick Races are a few of his most memorable stories.
When Andy sets the camera down you can find him and his wife Lisa taking full advantage of nice weather especially when there's an outdoor festival involved. Experiencing different locations and cultures while finding craft breweries and attending sporting events with family and friends are some of his favorite past times.
Ready to Get Serious About Your Dental Practice?
Schedule a call with one of our team members and we will help you every step of the way to find a solution that best fits you and your team.