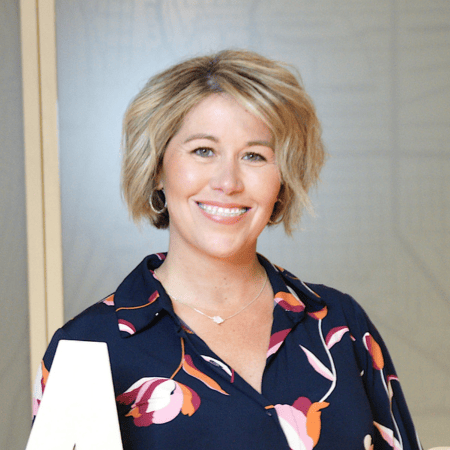 Lead Practice Coach & Partnership Coordinator
Adriana Booth is a Lead Practice Coach who partners with dentists and their teams to cultivate leadership skills, build practice growth and streamline business practices. After spending nearly two decades in the dental industry working with top notch dental teams, Adriana came to ACT to share her passion for professional growth, high level training and systems creation with our clients.
As a dental hygienist with a love for continuing education and personal growth, helping a practice become successful is at the heart of her passion for dentistry.
Adriana has a BS in Dental Hygiene from West Liberty University/ O'Hehir University. By being involved in several Columbus Ohio study clubs, Adriana maintains strong relationships within her local dental community. She enjoys a variety of fitness activities, family time, good books and at the top of her list, her fur babies.
"My favorite part of ACT Dental is being constantly surrounded by smart, dynamic and all around awesome people. Starting with our energetic leader, Kirk, our ACT Team, and filtering out into our ACT community, the "we before me" mentality is felt all around. Our vibe is "different" and is truly palpable at any event you attend within the ACT Community."
Ready to Get Serious About Your Dental Practice?
Schedule a call with one of our team members and we will help you every step of the way to find a solution that best fits you and your team.