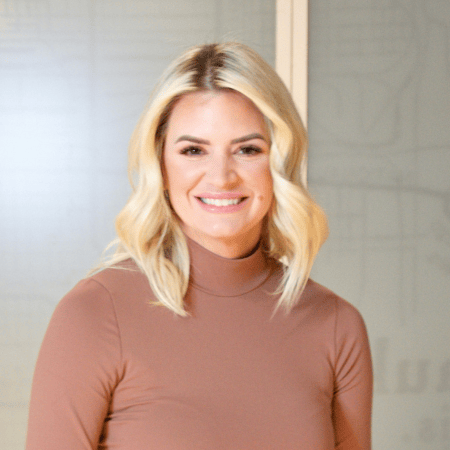 Director of Business Development
Deena has over 15 years of coaching and practice management experience in private practice. She is well-versed in building teams, business strategy, and overall practice performance.

Deena brings a unique experience as a previous ACT client and coach. She understands what it takes on both ends to succeed in a coaching relationship. Deena shares, "I'm eager to share my experience with teams looking to learn how coaching can evolve their practice. It's an incredible journey!"

As the Director of Business Development. She is the first stop in every client's journey with ACT. Deena helps practice owners better understand their business's health through the assessment process. By evaluating the practice culture trends, key performance indicators, and business financials. She is dedicated to helping teams become smarter, healthier, and more aligned.
Ready to Get Serious About Your Dental Practice?
Schedule a call with one of our team members and we will help you every step of the way to find a solution that best fits you and your team.