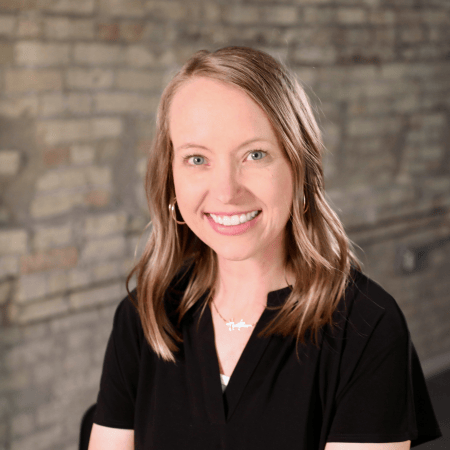 Heather Crockett is a Lead Practice Coach who takes joy in not only improving practices, but improving the lives of those she coaches as well. With over twenty years of combined experience in assisting, office management, and clinical dental hygiene, her awareness supports many aspects of the practice setting. Heather received her dental hygiene degree from the Utah College of Dental Hygiene in 2008. Networking in the dental community comes easy to her, and she loves to connect with like-minded colleagues on social media. Heather enjoys both attending and presenting continuing education to expand her knowledge and learn from her friends and colleagues.
She enjoys hanging out with her husband, three sons, and their dog Moki, scrolling social media, watching football, and traveling.
Ready to Get Serious About Your Dental Practice?
Schedule a call with one of our team members and we will help you every step of the way to find a solution that best fits you and your team.