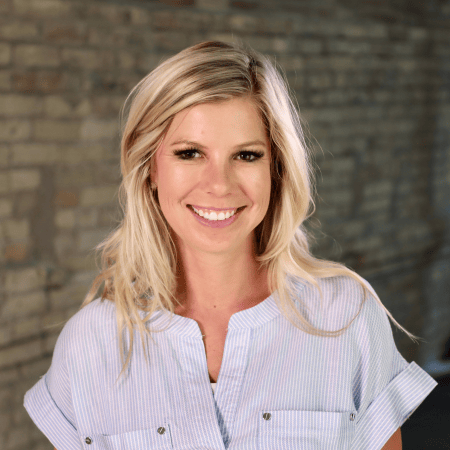 Ariel has a Masters in Healthcare Administration and several years of dental experience in all aspects of the administrative roles within the dental office. Her passion is to work with dental teams to empower team members to realize their full potential in order to better serve patients, improve office systems to ensure a well-functioning team/office, and to help everyone have fun in the process!
Outside of work, she can be found by the beach or the pool reading a good book, enjoying sporting events with her husband Alex, or exploring the outdoors with her Bluetick Coonhound, Maddux.
Ready to Get Serious About Your Dental Practice?
Schedule a call with one of our team members and we will help you every step of the way to find a solution that best fits you and your team.