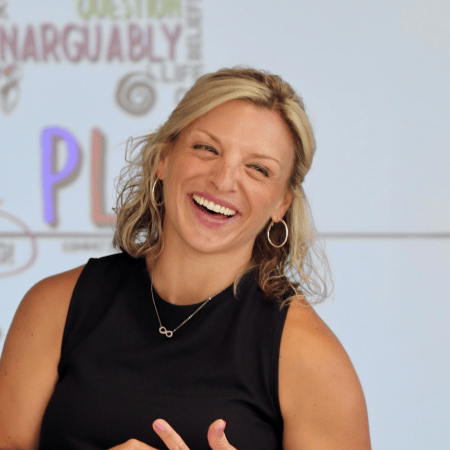 Courtney Dalton is a Lead Practice Coach who focuses on establishing a solid foundation in order for a practice to thrive. With over 15 years of experience in the dental industry, she is as passionate about patient care as she is about those who are providing it.
Courtney has an A.S. in Dental Hygiene from Manor College and a B.S. in Exercise Physiology from West Virginia University. Outside of coaching, she enjoys teaching group exercise classes and spending time with her husband, Dan, and children, Lola and Levi.
Ready to Get Serious About Your Dental Practice?
Schedule a call with one of our team members and we will help you every step of the way to find a solution that best fits you and your team.