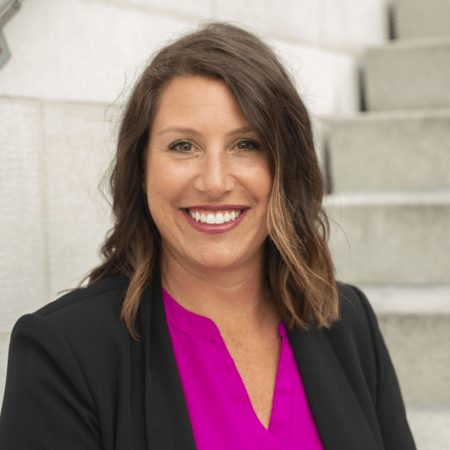 Miranda Beeson, MS, BSDH, has over 25 years of clinical dental hygiene, front office, practice administration, and speaking experience. She is enthusiastic about communication and loves helping others find the power that words can bring to their patient interactions and practice dynamics. As a Lead Practice Coach, she is driven to create opportunities to find value in experiences and cultivate new approaches.
Miranda graduated from Old Dominion University and enjoys spending time with her husband Chuck and her children, Trent, Mallory, and Cassidy. Family time is the best time and is often spent on a golf course, a volleyball court, or spending the day boating at the beach.
Ready to Get Serious About Your Dental Practice?
Schedule a call with one of our team members and we will help you every step of the way to find a solution that best fits you and your team.