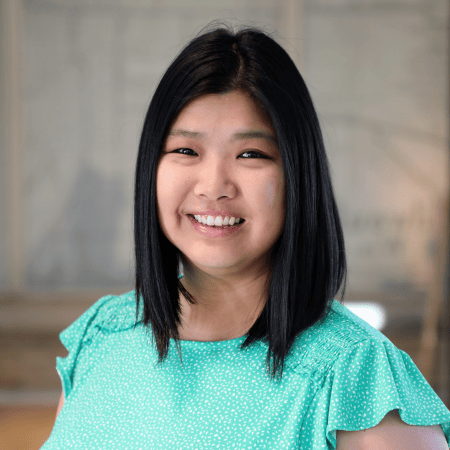 Most of my career was spent working at Starbucks, 16 years, can you believe it? I am very much a people person; I love interacting with people. After being with the ACT team since July of 2022, it has been such an eye-opening & fun experience. I am meticulous about details, and I love having an idea or plan for something and seeing it come to fruition.
When I'm not at work, I am in a bowling league and love to play volleyball. I also enjoy spending time with my boyfriend, Tyler, and our 3 fur babies; Penelope, Moo, & Vinni.
Ready to Get Serious About Your Dental Practice?
Schedule a call with one of our team members and we will help you every step of the way to find a solution that best fits you and your team.